kuramane.colorkrew.com/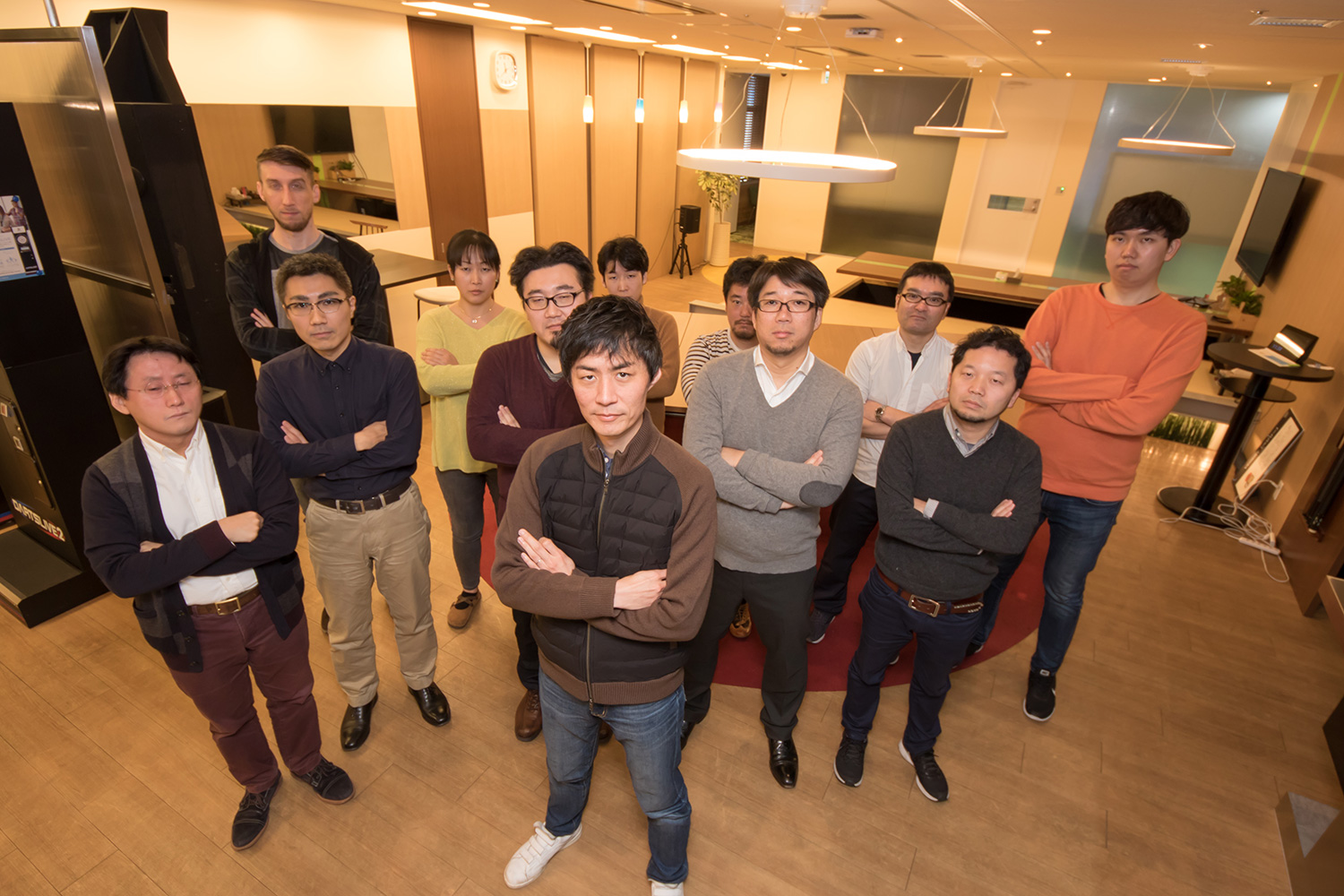 MSP (Managed Service Provider) Project
MSP Project is a project that deals with Colorkrew's cloud-management service "Kuramane."

Kuramane is a full-managed service that provides cloud sales, system environment structuring, and 24/365 surveillance and operation that are arranged and adjusted for each client's needs and requests.

Our product is characterized by multi-cloud service that deals with three biggest public clouds, AWS, Azure, and GCP, with enterprise companies as the major clients who utilize our services.

These days, due to the increase in the clients which adopts serverless architectures besides the IaaS based on VM, we provide various system designing.

We also have opportunities to catch up with the latest technologies such as attending overseas conferences or giving presentations at exhibitions held by cloud vendors.



Work Environment
Constitution of the project members: 12 design and construction members, 15 operation members, 15 surveillance members, 2 support team members.
Clouds: AWS, Azure, CGP, and other national clouds
OS: REHL, CentOS, ubuntu, Amazon Linux, Windows Server
Middleware: Apache, nginx, php, php-fpm, IIS, redis, memchad, java, mysql, posgresql, SQL Server, fluentd, kibana, Active Directory, LDAP
Program and script languages: Python, C#, ASP.NET, ruby, shell, PowerShell
Monitoring tools: Zabbix, Datadog, Opsramp, mackerel, monitoring tools provided by cloud venders
Other tools: GitHub, terraform, ansible, chef, Jenkins, Docker, Slack, Teams



The Team
The team is mainly consisted of the members who have their fundamental experiences as an engineer in the time of on-premises infrastructure and network engineering.
In order to adjust the cloud first policy and put more resources into DevOps, some members with programming background also participate in the project.
The team is subdivided into design, operation, and surveillance teams.

The engineers in design teams hold roles of a pre-sales engineer and accompany sales-persons to visit Kuramane clients.
When orders are made, the engineers continue working in design and construction phase until the operation is handed down to the operation team.
Inside the design team, two or more members become 'buddies' and work together trying to make the best of each other's strengths.
They also give presentations together at exhibitions held by cloud vendors.

The operation team holds the role of system operations for Kuramane clients.
They also provide suggestions for improvement based on the monitoring results and hold regular meetings with the clients.
The regular operations and technical inquiries are handled during weekday business hours.
The trouble-shooting assistance is provided 24/365.

The surveillance team monitors the clients' systems 24/365.
When any malfunction or error is detected in clients' systems, the issue is escalated to the engineers in the operation team.
With some systems equipped with manuals, surveillance team may work on the system recovery following the manuals.